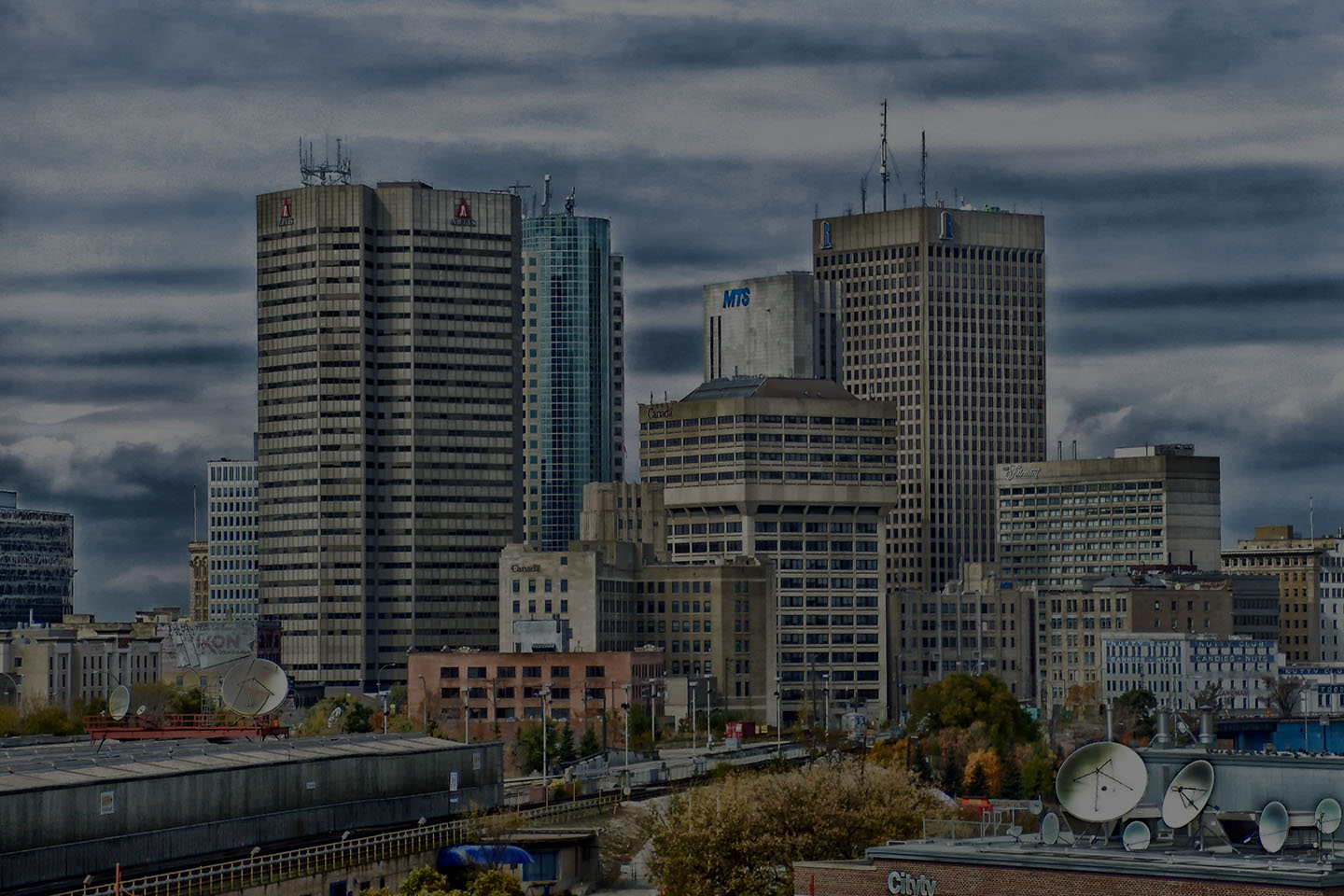 Winnipeg
BreezeMaxWeb™ Winnipeg manages Google Marketing Campaigns and strategically optimizes websites for local businesses to maximize local exposure and increased lead generation for our clients.





We Are Your Local Google Advertising, SEO & Web Development Experts

Local Marketing Consultant

Working with a local company on your Google advertising is important for business. We want to help your company grow instantly and provide full access to us 24/7 by email or phone. Help your company stay a head of the competition today.
One-On-One Technical Support

Your company needs to find all the opportunities available and take advantage. By having a personal representative helping with your Google advertising Breeze Max Web helps to provide the best routes for success. We provide excellent support and keep your company up to date with all your campaigns.
Get Your Business Found Online

Working with a Premier Google Partner will help with access to betas and new features that not all companies can use for months. We help to further your ROI with Google advertising and make sure your business is seen.
Pay-Per-Click (PPC) Advertising

Your PPC campaign in Winnipeg is vital for success on visibility and increasing ROI. While working with a Google Premier Partner your company will benefit from better rankings online. We ensure that accounts are optimized properly and we place measures to help lowering costs per clicks. When you work with local Google advertising in Winnipeg there are great ways to make sure customers you want see your ads. We ensure success by constantly updating ad copy, keyword bids, customer profiles and extensions. We help your company filter to get higher conversion rates. Overall it provides profitable paid search marketing campaigns in Winnipeg and we provide easy to understand reports on a weekly basis.
Search Engine Optimization

Local SEO services in Winnipeg helps to bring a better visibility outlook for your company. It is a difficult process when your company is not sure of the proper processes. Working with a company which knows the ins and outs help to rank your website faster. Local website analytics services in Winnipeg helps to show you success rates and how traffic increases when your rankings start to improve. Our goal is to make sure your company grows and we are here to develop a strong relationship with your company during this process. We are accessible 24/7 by email and phone and provide conversion rate optimization services in Winnipeg. This helps to truly show how SEO services have helped with increasing your company's revenue.
Winnipeg SEO Service
State-Of-The-Art Web Design Services

Google is always changing the way customers should be interacting with company's websites. It is important to follow guidelines to make sure your company can rank online and be seen higher. We help to create mobile friendly websites in Winnipeg which provides customers with great experiences. By making local responsive websites in Winnipeg it helps with rankings as Google and other search engines tries to punish those who are not going in the right direction. Make sure your website is fast, easy to read and navigate. We work with your company to create local web design in Winnipeg and make sure that everything is in order for better ranking purposes and experiences.